Ultra High-Impact Denture Base Resin
Each of the NATURE-CRYL® products are available in a harmonized shade system consisting of seven natural looking shades providing a comprehensive range of tissue colors including four of the most popular "pink" shades (characterized with fibers) and three COE-LOR™ heavily pigmented ethnic shades.
Product Information
NATURE-CRYL® SUPER HI IMPACT is an ultra high-impact denture base material. It has superior impact strength that exceeds all of the requirements of Type 1 Class 1 denture based resins on the market today. This product is cadmium-free and offers up to 20-minutes of working time. NATURE-CRYL® SUPER HI IMPACT resists breakage, is easily finished and polished, has convenient 2-hr heating cure and/or overnight cure and has superior physical properties.
Why choose NATURE-CRYL® SUPER HI IMPACT?
Ultra high impact to resist breakage or chipping
Accurate fit
Overnight cure
Convenient 2-hr heat cure
Easily finished and polished
Superior physical properties

Seven natural shades provide a comprehensive range of tissue colors - includes 4 of the most popular "pink" shades (characterized with fibers), includes the three unique COE-LOR™ ethnic shades to mimic heavily pigmented oral tissue - cadmium-free
01 Chapter: Pouring Cast | GC Nature-Cryl Super HI Impact
02 Chapter: Inventing | GC Nature-Cryl Super HI Impact
03 Chapter: Packing | GC Nature-Cryl Super HI Impact
04 Chapter: Naturalizing | GC Nature-Cryl Super HI Impact
05 Chapter: Pumicing and Glazing | GC Nature-Cryl Super HI Impact
GC America Voice of the Customer with Jim Collis, CDT. Nature-Cryl Super HI Impact & Gradia Gum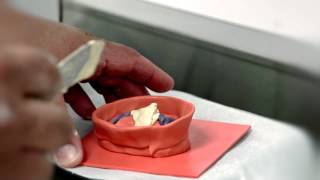 01 Chapter: Pouring Cast | GC Nature-Cryl Super HI Impact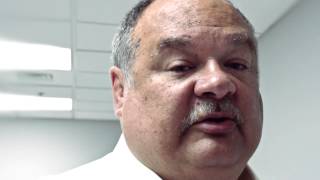 02 Chapter: Inventing | GC Nature-Cryl Super HI Impact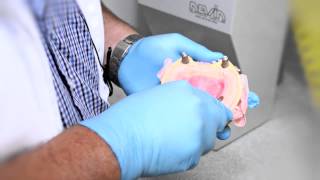 03 Chapter: Packing | GC Nature-Cryl Super HI Impact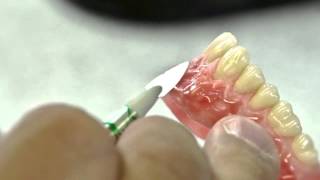 04 Chapter: Naturalizing | GC Nature-Cryl Super HI Impact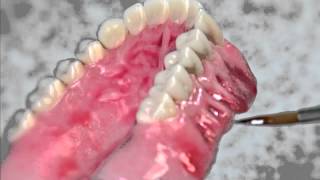 05 Chapter: Pumicing and Glazing | GC Nature-Cryl Super HI Impact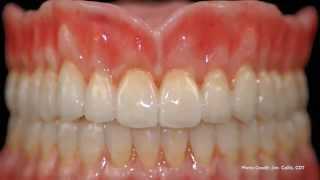 GC America Voice of the Customer with Jim Collis, CDT. Nature-Cryl Super HI Impact & Gradia Gum
SKU Information
1:1 Packages - Contains: One (1 lb) package of powder and one (300 mL) bottle of liquid.
Item Number
Description
349809
Light Fibered
349810
Mild
349811
Moderate
349812
Heavy
349813
Light
349814
Light Red
349815
Original
5-Pound Powder Packages - Contains: One (5 lbs) powder per package.
Item Number
Description
349816
Light Fibered
349817
Mild
349818
Moderate
349819
Heavy
349820
Light
349821
Light Red
349822
Original
25-Pound Powder Packages - Contains: One (25 lbs) powder per package.
Item Number
Description
349824
Light Fibered
349828
Mild
349829
Moderate
349830
Heavy
349826
Light
349827
Light Red
349825
Original
| | |
| --- | --- |
| Item Number | Description |
| 349808 | Liquid (8 oz) |
| 349823 | Liquid (32 oz) |
| 658001 | Shade Guide |