Glass Ionomer Sealant & Surface Protectant with RECALDENT® Technology
Innovative preventive technology for maximum protection with fluoride, calcium and phosphate (3% RECALDENT®)
Product Information
GC Fuji TRIAGE® EP is the revolutionary glass ionomer sealant with 'Extra Protection' incorporating RECALDENT® (CPP-ACP) technology! It is fantastic at keeping young patients' teeth cavity-free. There is no isolation or bonding agent required. It works in a moist field. With this product, you'll never have to worry about sealing over immature enamel or non-cavitated lesions. The self-bonding, high fluoride releasing GC Fuji TRIAGE® EP creates a strong, acid-resistant fused layer.
RECALDENT® (CPP-ACP) is derived from milk casein. Do not use on patients with a milk protein or hydroxybenzoates allergy. In case of allergic reaction, stop use, rinse mouth with water, and seek medical advice.
Why choose GC Fuji TRIAGE® EP?
Seals and protects occlusal and exposed root surfaces

Helps solve the problem of compliance

Six times more fluoride than any other sealant

Releases fluoride for up to 24 months to help prevent decay from acid and bacteria

Inhibits biofilm formation

Helps prevent decay from acid and bacteria
GC Fuji TRIAGE: Application with Dr. Jeanette MacLean
GC Fuji TRIAGE: Activation Technique
Kara RDH Discusses GC Fuji TRIAGE® Glass Ionomer Sealant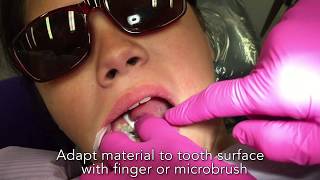 GC Fuji TRIAGE: Application with Dr. Jeanette MacLean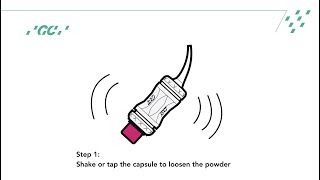 GC Fuji TRIAGE: Activation Technique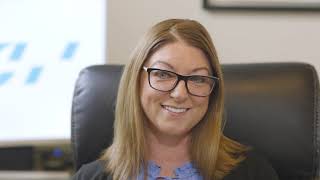 Kara RDH Discusses GC Fuji TRIAGE® Glass Ionomer Sealant
SKU Information
| | |
| --- | --- |
| Item Number | Description |
| 013604 | Pink - Contains: Quantity of 50 capsules Powder 0.30g/Liquid 0.15g (0.12mL) Per Capsule. |
| 013605 | White - Contains: Quantity of 50 capsules Powder 0.30g/Liquid 0.15g (0.12mL) Per Capsule. |