Light-Cured Resin-Reinforced Glass Ionomer Restorative
Ideal for restoration of primary teeth, permanent class III and V restorations, core build up and as a base or liner under composite restorations.
Product Information
Traditionally, glass ionomer restoratives require either trituration or hand mixing. With decline of amalgam use, many dental offices do not keep capsule mixers. Also, hand mixing incorporates air bubbles which may negatively impact the physical properties.
Introducing GC Fuji® Automix LC, a radiopaque resin-reinforced glass ionomer available in automix delivery. It comes with an ergonomic dispenser which allows precise placement into the preparation. The bioactive material allows for a high, rechargeable fluoride release. The material exhibits excellent bond strength because it forms a chemical bond to tooth, even in presence of saliva. The small filler particles in the material allows superb polishability and excellent esthetics. 
Why choose GC Fuji® Automix LC?
Easy dispensing into cavity with ergonomic dispenser

Bioactive material with high fluoride release

Rechargeable fluoride release

No need for etchant and adhesive resulting in less steps

High bond strength even in the presence of saliva

Excellent esthetics and polishability

Virtually no post-operative sensitivity
GC Fuji Automix LC Testimonial - Dr. Mark Pitel (Greater New York 2018)
GC Fuji Automix LC Testimonial - Dr. Mark Kleive (Greater New York 2018)
GC Fuji Automix LC: DenTrek Product Detail
GC Fuji Automix LC Testimonial - Dr. Robert Lowe (Greater New York 2018)
GC Fuji Automix LC Testimonial - Dr. David Rothman (Greater New York 2018)
Inside Dentistry's Product Talk with Dr. Shull
GC Fuji Automix LC: Assembly Instructions with Dr. Pamela Maragliano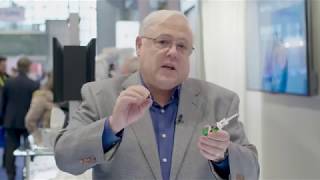 GC Fuji Automix LC Testimonial - Dr. Mark Pitel (Greater New York 2018)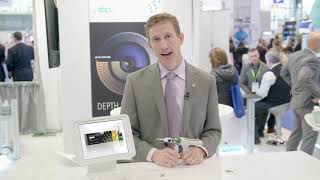 GC Fuji Automix LC Testimonial - Dr. Mark Kleive (Greater New York 2018)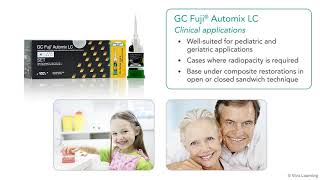 GC Fuji Automix LC: DenTrek Product Detail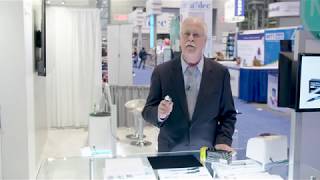 GC Fuji Automix LC Testimonial - Dr. Robert Lowe (Greater New York 2018)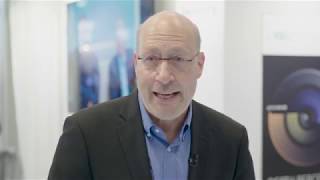 GC Fuji Automix LC Testimonial - Dr. David Rothman (Greater New York 2018)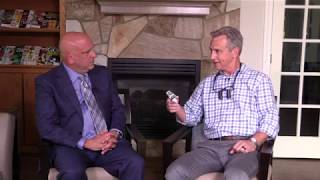 Inside Dentistry's Product Talk with Dr. Shull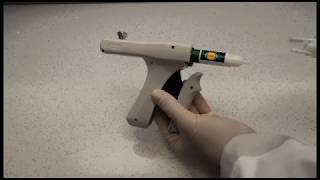 GC Fuji Automix LC: Assembly Instructions with Dr. Pamela Maragliano
SKU Information
Sets
Contains: 1 GC Fuji® Automix LC Cartridge (14.9 g; 7.2 mL) and 20 Automix Tips.
Item Number
Description
012712
A1
012713
A2
012714
A3
Starter Kits
Contains: 1 GC Fuji® Automix LC Set, 1 Paste Pak Dispenser II, 1 CAVITY CONDITIONER (5.7 mL) and 20 Automix Tips.
Item Number
Description
444001
A1
444002
A2
444003
A3
Accessories
Item Number
Description
431577
GC Fuji® Mixing Intraoral Tip SL (10)
Available before as: GC FujiCEM® 2 Mixing Intraoral Tip SL.
009293
Paste Pak Dispenser II